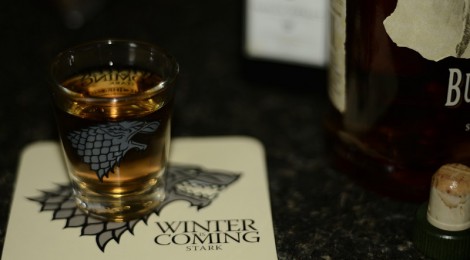 Finally, a moment to catch our breath. 'Seed to Son' is still shooting, delays will do that, but a trailer will soon be available! And if you happen to be in Syracuse on December 17th, you will have a chance to see it on a big screen. Much excitement to be had about that.
Currently, we have another film screening at a festival here. Far more experimental (viewer beware), it's the first of an on-going project that may never have an end. Some ideas exist in such a state, what can you do? Feel free to browse the works of other artists from around the world as you're bound to see something nifty. If not, I think our film is number 17 – 'Water 001'.
And because we can't sit still, we'll end with another piece we did a few weeks back before the chill fully settled into our homes.
Now to take a moment to relax and prepare for the new year.