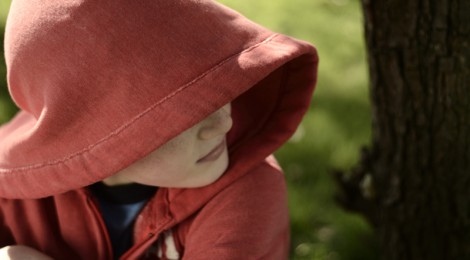 We are deep into post-production on our short horror film, 'Seed to Son'. Some days are difficult to find yourself locked in a room while the beautiful weather passes you by outside. Then again, when the days start heating up, we're okay to be cozy in the dark with a drink in hand.
Sweet tea, thank you.
But what of the past, much cooler, months? Screening our first trailer back in December in Syracuse was a blast. The Palace theater is a beautiful place which I can only hope continues to bring in some great screening events. Who knows, perhaps we'll get to screen 'Seed to Son' there! I think we can make it work. Here's my poor attempt at capturing the moment:
Many thanks to Jeff Meyer for making it all happen and for continually putting together fantastic screening events in upper New York.
And now for the viewing public, behold:
There is another short film to discuss and share, but that will have to wait for another day!