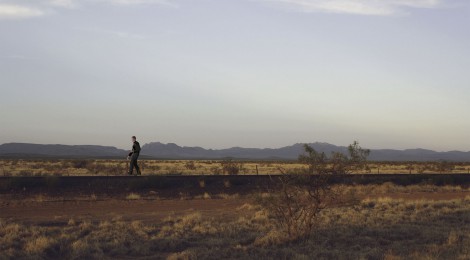 What does the new year hold for us? Our first screening of 'Seed to Son' is around the corner, it's only a matter of deciding where to screen it first. Maybe an online screening for a special night? We could wait until Halloween, but I think we've waited long enough. And then there are a few festivals around the corner to submit to, so we may wait to see what happens. Overall, what a relief! This film took its time, but plenty of surprises along the way kept reinvigorating the process. 2015 was full of hidden gems and we added some new faces to the crew that really helped to bring the film to another level. I am grateful for all of the help and new friends. Thank you.
And then? Well, there's a feature and a few shorts just burning in my mind. The scripts are half done on paper but the truly exciting part is how I will be creating the storyboards. Since Adobe released Fuse a few months ago, I have been able to easily create scenes in Photoshop. Scouting locations has become much more exciting. Imagine just taking a tablet out to the field and creating the entire shot list right then and there. Take a wideshot, open in Photoshop, position your Fuse-created characters, and tweak the lighting. Ta da. Don't forget to note lens info. It can become quite detailed and helpful when you want to create the budget. As much as I enjoy pen and paper, I will probably do the rest of my storyboards digitally. Well, at least the ones I will present to others. Pen and paper is the beginning of every project. Always.
Also, I just want to 'explore' a bit more, in a visual sense, to find some new variations of filmmaking within me. Lots of testing to do.