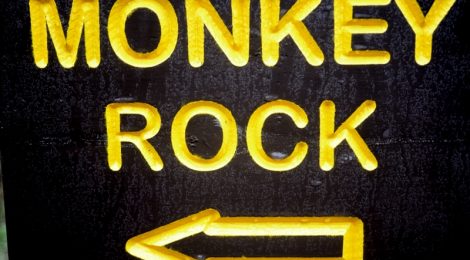 Took the year away from us. How are things with all of you? Good and well we hope! 2017 was filled with anticipation, disappointment, and a lot of work. It was one of reading, writing, and a bit of the arithmetic as far as planning goes. See, we are almost at a sprint for 2018. It's been a good month for us so far. How so?
In the Fall of 2017 we participated in an Actors' Gym workshop by the Center for the Cinematic Arts. Writing scenes for a group of actors to give it their best shot in a single take. Quite the feat and very impressive. On January 30 of this year, a screening was held for all to see. What fun! Always nice when a community comes together to celebrate.
THEN! Mockingbird Cinema prepared several mobile screenings, each at a unique venue with a unique theme. We had the opportunity to screen 'Synapse' on February 3. It was a pleasure to see that, after a decade (has it been so long?!), the film holds up and audiences can still appreciate what we created. These screenings are part of San Antonio's Tricentennial celebrations, which appears to be a year long birthday party. This city knows how to celebrate.
In short, it's been eventful and still not letting up. More news to come, to share, to prepare!
Until then.