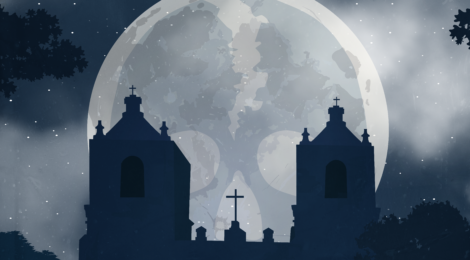 Our first screening of 'Cuerpo' was as the closing film for CineFestival in San Antonio, TX. In its 43rd year, CineFestival is the longest running Latino film festival in the U.S. We are deeply humbled and honoured to have been part of such a great selection of films and filmmakers. And to top it off, Jesse Borrego moderated the Q&A. Very cool!
Here's to more festivals and opportunities to share our film, including a few public screenings!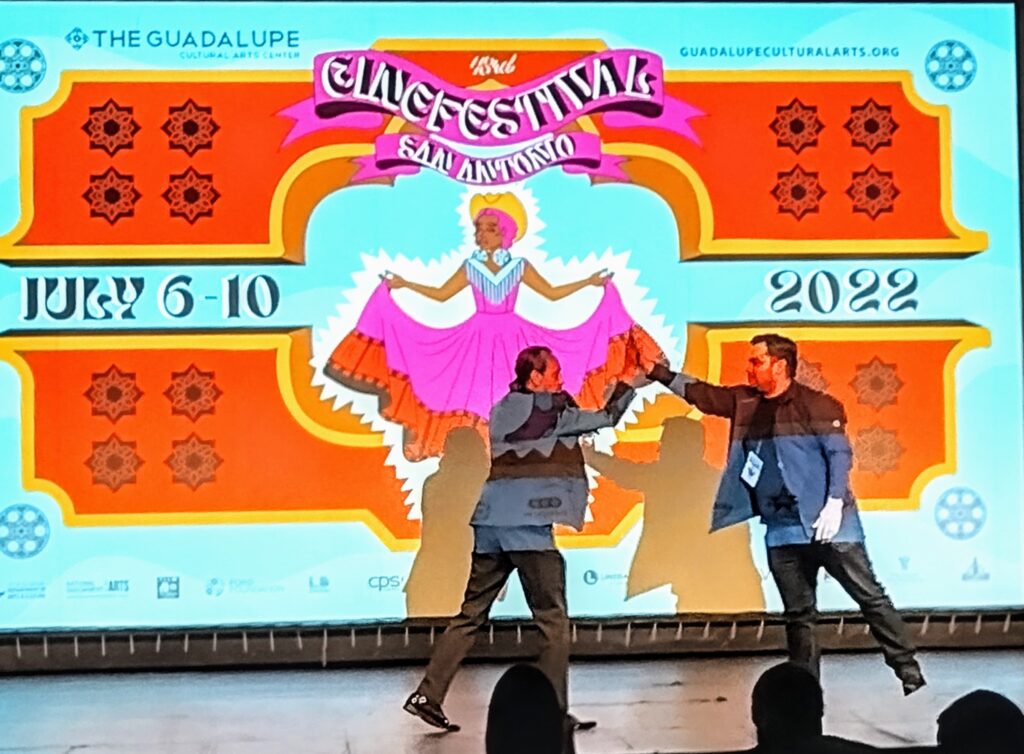 And, of course, more writing. More films to come. Onwards and fowards!